REAL PICTURES OF YOU…
ONLY BETTER!
ENVIRONMENTAL
PORTRAITS
Great marketing is all about telling a story. Personal branding, magazine editorials, and annual reports use portraiture to add a visual element to the narrative.
OFFICE HEADSHOTS
Your whole team benefits from consistency in branding. I'll set up my studio in your office and we'll turbocharge your marketing together.
EVENT HEADSHOTS
Increase traffic at your event or tradeshow booth by offering attendees headshots for their social media profiles.
CALL OR EMAIL
Have a question? Give me a call or shoot me an email. I'm happy to answer any questions you might have.
SCHEDULE YOUR SESSION
Let me know what day(s) or time(s) work best for you and your busy schedule.
COME TO THE STUDIO
Let me do my thing. It's my job to make sure you look great. Just show up, and I'll take care of the rest.
DOWNLOAD IMAGES
I'll send you an email with a link so that you can download your selected images from your session.
BOSTON HEADSHOT PHOTOGRAPHER
"I am incredibly fortunate to work with clients from all walks of life, spanning the top leadership in business, sports, healthcare, entertainment and politics, to kids looking for a cool senior portrait. The best part about photography is all the people I get to meet." –Rick Bern
Teamwork Makes the Dreamwork
I love working with my clients to help them look their best.
"I personally hate taking headshots. But Rick made me feel comfortable and got the best shots out of me."
★★★★★
"Being very photo aversive, I was apprehensive about having a business headshot done. Rick put me at ease immediately while all the time making sure that he had the lighting and settings on the camera just right."
★★★★★
"He responded to my email inquiry within 20 minutes and we had an appointment set for the following weekend within the hour."
★★★★★
What Are Your Hours?
Session times at the studio and on-location are available by appointment. Weekdays I generally start shooting at 10a, usually completing my last session at 3p. There are occasional weekend hours available by request. If you need a time that falls outside weekday hours, ask and I will make every effort to accommodate your request.
Do You Do Consultations?
Absolutely. I love chatting with clients to discuss ideas and answer questions. Feel free to call my cell (617) 504-7005 or email to set up a time for a later date.
Will You Travel?
I shoot on-location throughout New England all the time. I'm available to travel out of state (or out of country) depending on the timing and size of the project.
How Long Have You Been In Business?
My interest in photography started back when I was probably about 10 years old but it wasn't until I was in my 40's when my wife Jaimie said to me: "I see photography at the top of your list, when are you going to take it seriously?" It was a year later, in 2006, when Rick Bern Photography was officially created.
Do You Only Shoot Headshots?
Great question. When you look broadly at my career I would be considered a generalist given years of experience photographing thousands of weddings, bar/bat mitzvahs, corporate events, family portraits, dating profiles, LinkedIn and social media shots, medical residency photos, portraits of children, families, pets, and more.
I'm so sure that you will be thrilled with the results, that I offer a 100% money-back guarantee of your session fee if you are not completely satisfied with your photographs.
*Refunds do not apply to special offers or promotions.
BOSTON CELEBRITY PHOTOGRAPHER
Over the years, I've had the distinct pleasure of photographing some of Boston's most recognizable faces.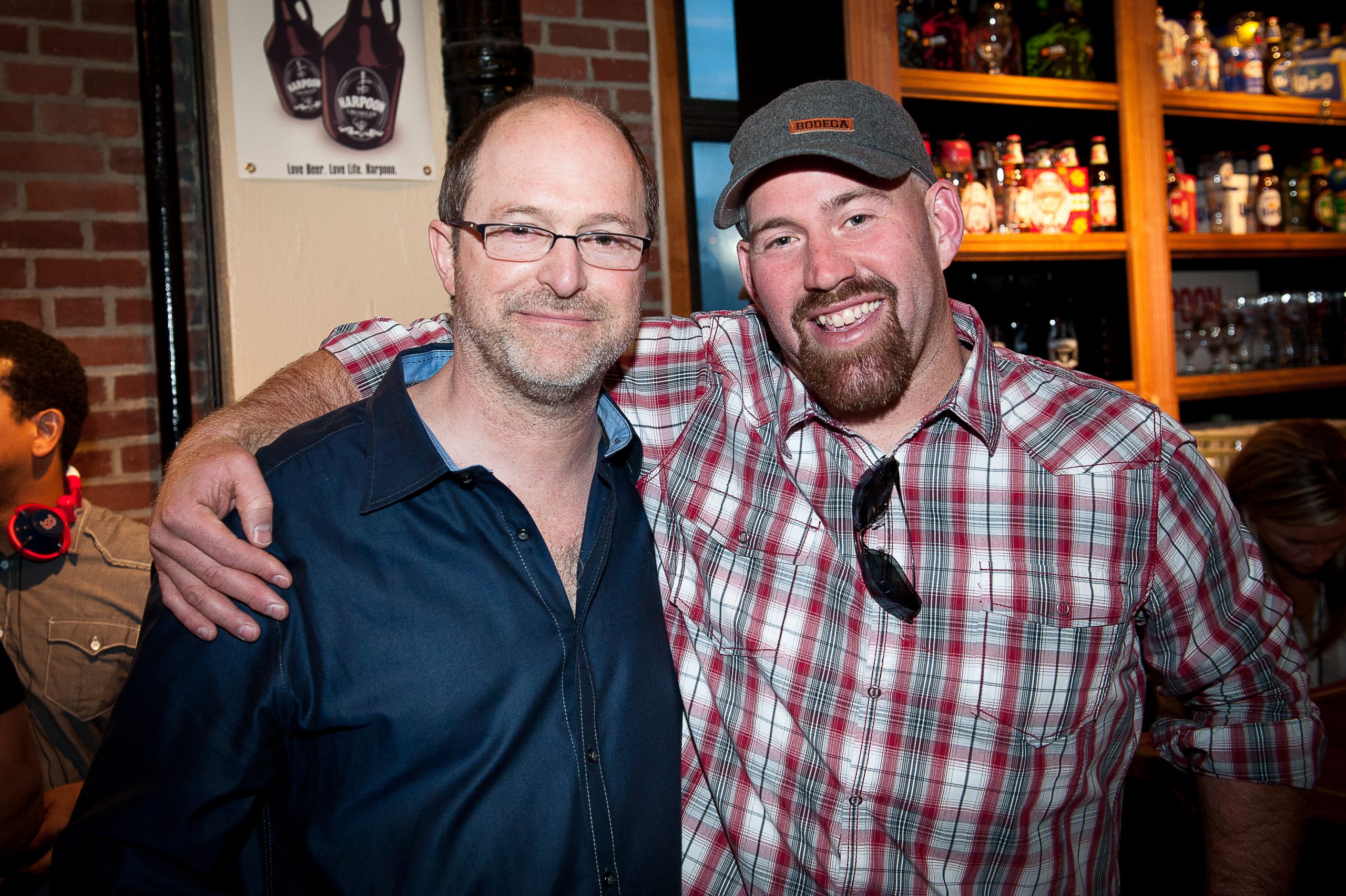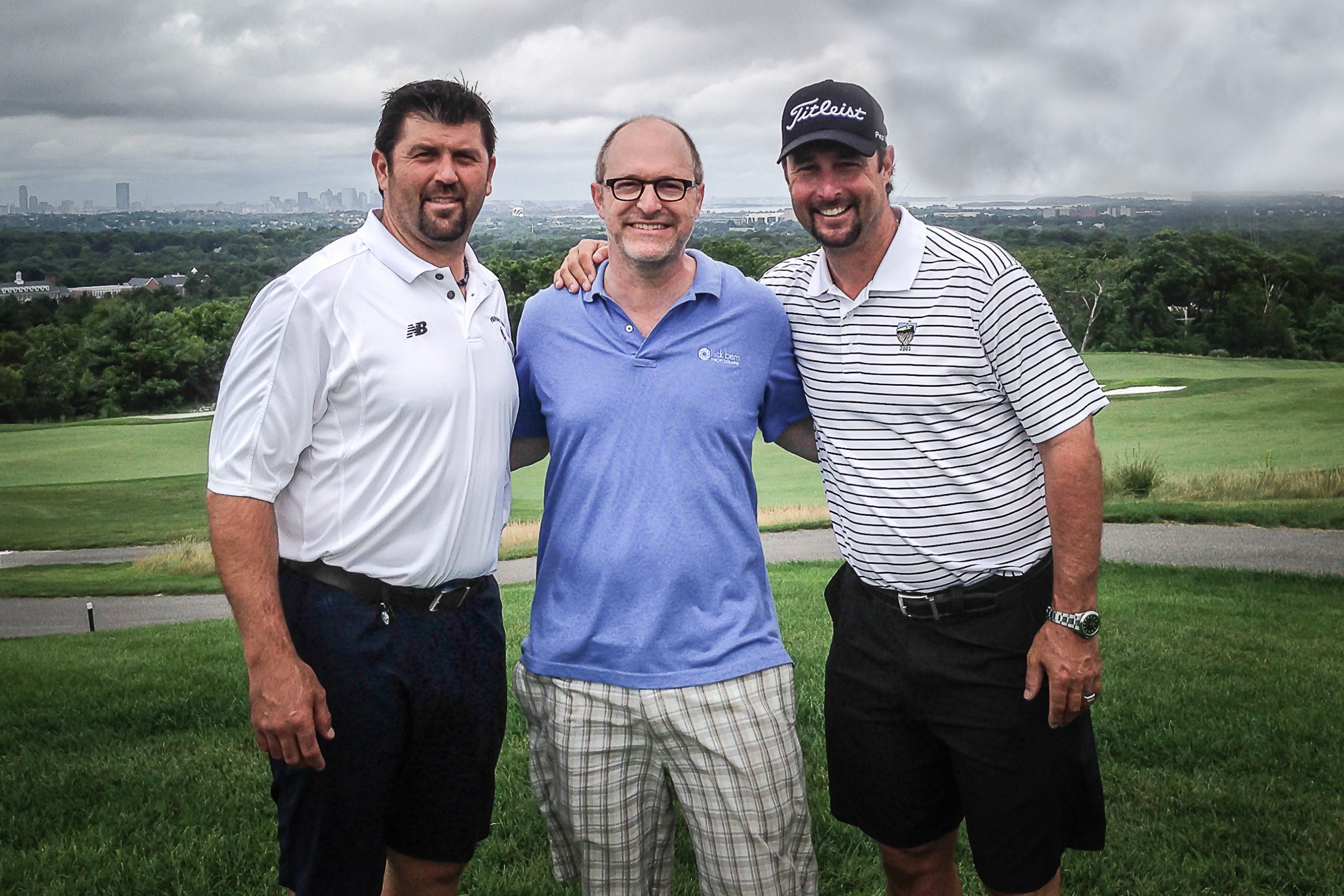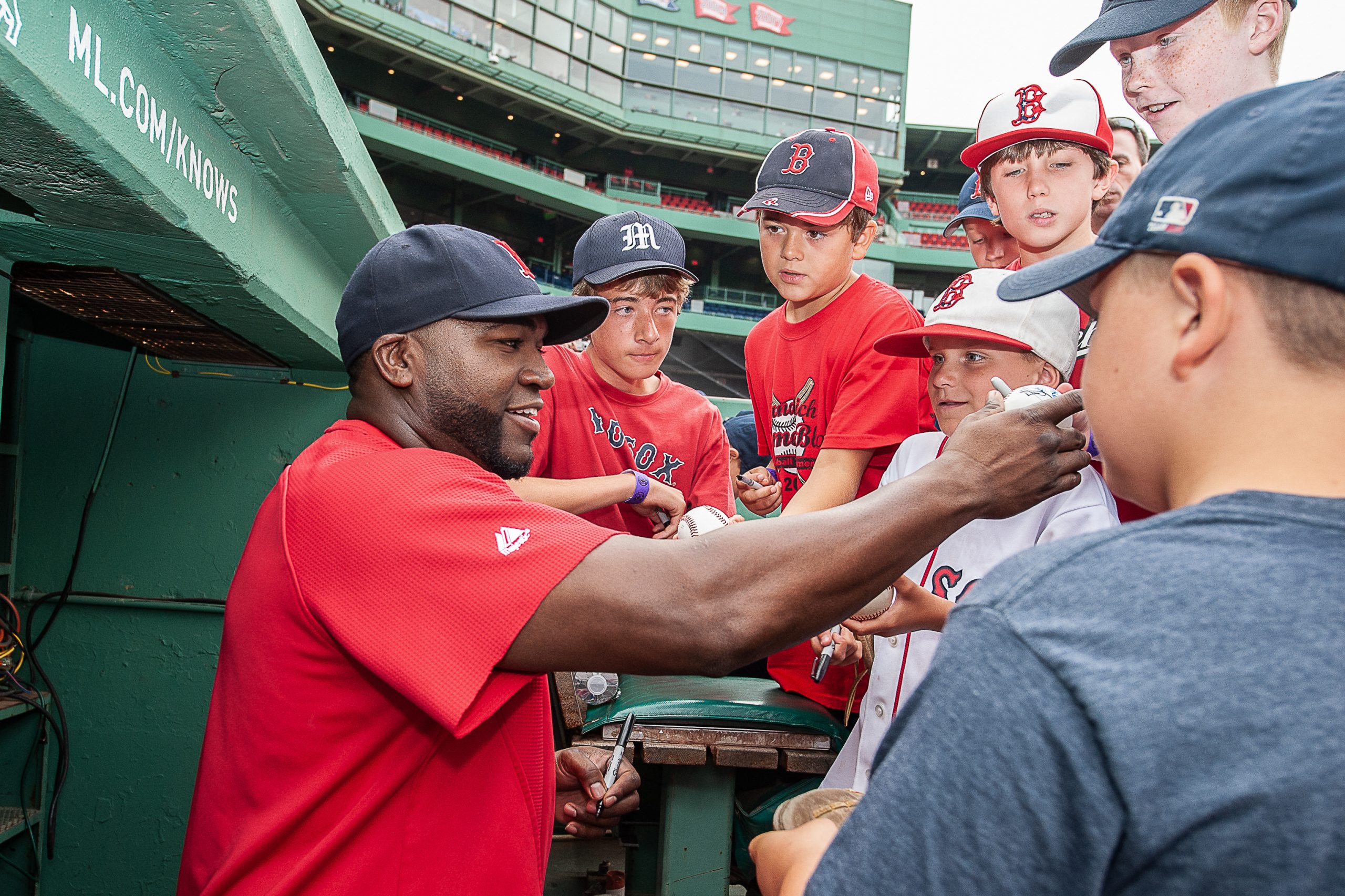 BUSINESS HEADSHOTS
LinkedIn has changed the game for companies, entrepreneurs, and individuals alike. Your LinkedIn profile isn't complete without a great business headshot.